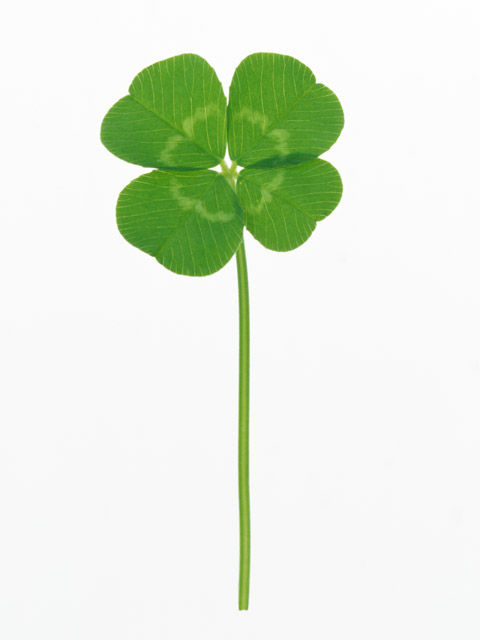 Introduction
The international youth conference steering committee is a voluntary based organization, established in Nov, 2010, in Nagano, Japan.
The committee consists of members who are interested in providing an education and an international exchange opportunity concerning environment to the youth.
The purpose of this committee is;
– provision of a platform to participants who come from several countries, from various fields of occupation and age groups.
– foster global minded thinking through this conference.
– promotion of environmentally friendly activities which are in close relation to the region.
Ryuichi Watanabe
Chairman
Professor, Faculty of Education, Shinshu University
Scheme and task of the steering committee
the steering committee consists of 2 divisions
・Youth division
Member : Youth, form Canada, China, Finland, France,Japan, Sweden.
Task   : planning of conference program
★we are looking for a volunteer staff. If you interested in, please contact us
・Supporting division
Member : specialists, NPO…, who has experience and knowledge on environmental education
Task   : supporting of planning, operation and implementation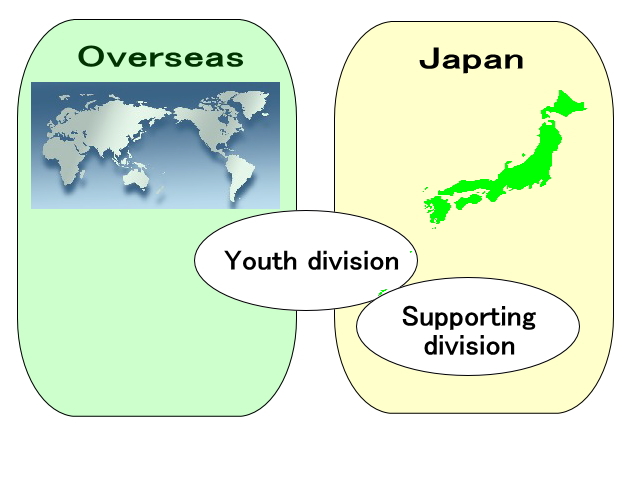 Activity of this conference is also supported by following organizations.
– Nagano city
– Nagano city Board of education
– Nagano city child's environmental summit steering committee
– Nagano environmental partnership conference
– NPO green citizen